The Breaks YYC

A breaking Not-for-profit
2017-2018
There exists a video entitled "Footwork Fundamentals", by Bboy Storm of Germany. This video was the first of it's kind and can be regarded as the Breaking Bible for the global bboy community.
In this video, Bboy storm breaks on a visually striking tiled floor. It is the tile design that has inspired the logo for The Breaks YYC as an ode to Breaking's history and foundation.
The focus of this body of work is the creation of an online visual identity for The Breaks YYC. The overall goal aesthetically is to keep to a dingy, raw, dark and dynamic feel whilst rearticulating the logo design throughout.
Sarah Alonso
The Breaks YYC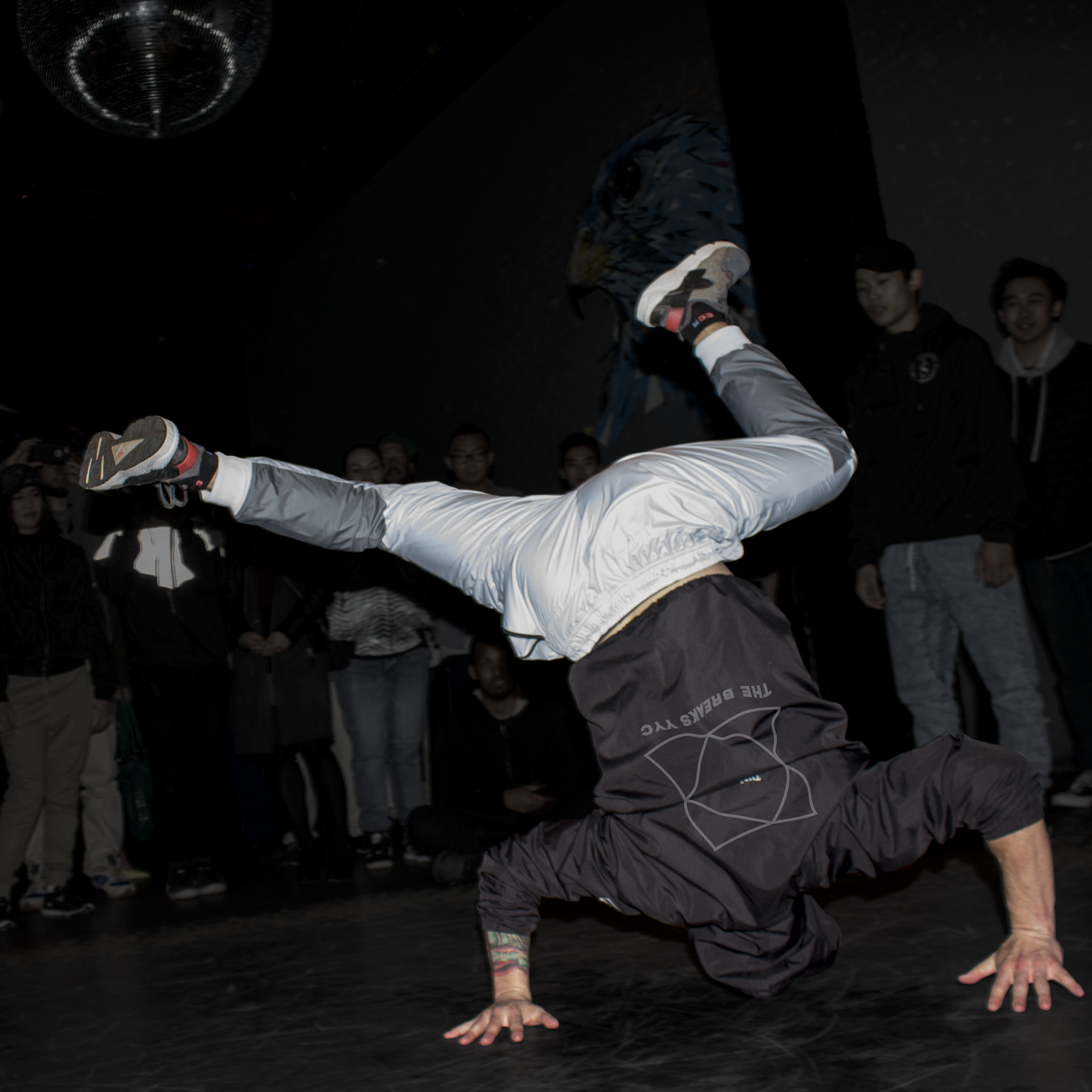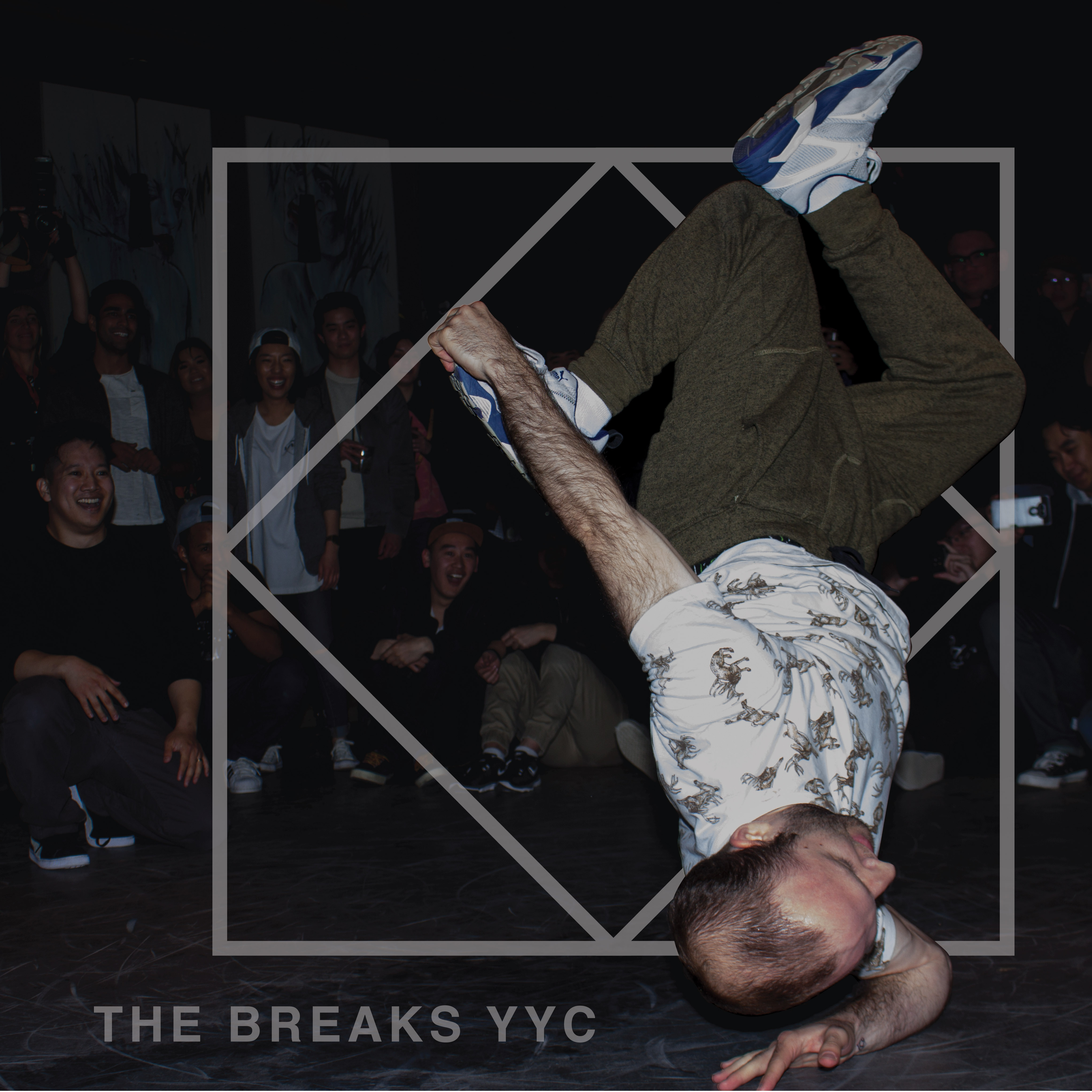 "Community" "breaking Battles" and "floor" photos by

Alvin Paringet

3D altered photo of Phil Kim by

Jerick Collantes

Other photos by Sarah Alonso